This is a weekly blog that compares the likes of college sports and addictive drugs, and then rolls it into a tight little blunt I like to call the Friday Afternoon Substance Abuse. If you don't know what the hell I'm talking about, then clearly you have participated in some Friday morning substance abuse. So get ready to sit Indian Native American style and stare at a bookshelf for 3 hours cause it's time to drop some acid.
I'm sure you've been in suspense for the past week waiting for the FASA. Bowls have come and gone, and yet still no FASA. But, let me just list off the names of these bowls: R+L Carrier New Orleans bowl, St. Petersburg bowl by Beef 'O' Brady's, and the New Mexico bowl (now featuring teams not from New Mexico!).
You know you've made too many bowls when you can't make up interesting names for the bowls, and just rely on the geographical positioning in the naming process. That's why I haven't been giving you predictions, because really, who cares if Wyoming upsets Fresno St. That's right, no one. These games have been worse bowls than ditch weed, and therefore I haven't blessed them with my predictions, but now we get into the good shit.
We'll start off tonight. BYU and Oregon State in the MAACO Las Vegas bowl. More like the MAACO–Polo bowl, amiright? No I'm not right, because you can't play games in water if you are a Mormon. Water was specifically designed by God to bless, and drink AND THAT'S IT.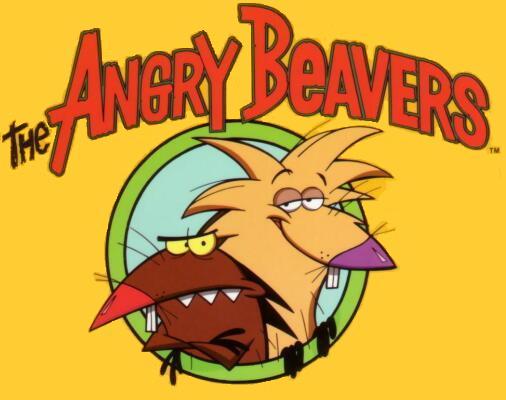 The Beavers are quite the opposite, building their homes in water and living in water. So get ready for the clash of water usage. It's like goddamn California. I like Oregon State. Last year the Pac-10 went undefeated in bowls, so I won't vote against them. Plus Bubb needs some consolation for the fact that he lost four games.
Tomorrow is Utah and Cal. Again with the damn Pac-10–Mountain West games. It's the Poinsetta bowl, and Cal will Poin–Settt–a–nd match the Utes. Now, if you can't tell, yes I have ripped the bong like Mike Phelps today.
Thursday is gay.
Then on Saturday, they fucking bum rush you with games. All of which are not very interesting
Pittsburg vs North Carolina - I like UNC just for the fact that Pitt has Dave Wannstedt as their coach. He looks like a skinny Cheech, and a douchebag mixed together. This will also be the battle of the former NFL head coaching fails as Butch Davis coaches UNC. Overall, gay.
Some other gay mid major game.
Then the big one. USC and Boston College. Emerald bowl. Eight o'clock on ESPN. If you happen to be watching, you may get a little extra excitement. USC may have lost Joe McKnight for the game, but what they loose in talent on the field, they gain in GREEN MAN in the stands.
Perm administrator, Bubb Rubb will be in San Fran for the game, and with his newest Hanuka present, green man costume. He will be a little emerald in the stands of the Emerald bowl, and cheering on his 40 running backs that are not deep in NCAA
shit
. I had no idea Boston College got eight wins this year, but there is no chance they get a ninth. The Trojnas will take this game easily. Probably by three scores.
As for the rest of the bowls, you'll just have to wait til Saturday.