As many of you NBA followers know, the Nets are bad. Really bad. They are worse off than J-WOWW's cancered skin cells. They are that bad. Since they are so bad, they've actually began looking for a new head coach for next season, and it's not even the all star game yet.
We have our hook ups here at the Perm, so I decided to put a phone call into Jay-Z and find out how he plans to fix the Nets. What resulted sounded more desperate than the screams for help from refugees in Haiti.
"Um, well. I was thinking we could have live concerts at half time every game?" said Mr. Z, "And we could have my boy Kanye and Rihanna and Kid Cudi and John Legend and Common and Beanie Siegel."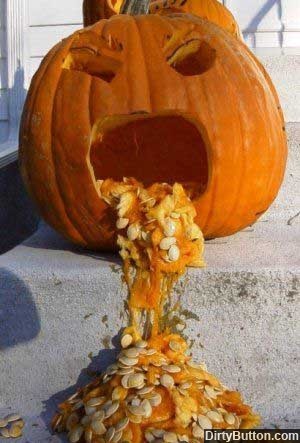 I instantly puked over Jay.
"No Beanie Siegel?"
No.
"Alright, well we can do the other guys. Then I was thinking we'd hire a coach or something."
Sounds like a good start.
"But, no one wants to coach. We asked everyone in the NBA to see if they wanted to coach.
Tim Floyd
even rejected us. So I put a call into some college coaches."
The part owner of the Nets bottom lip began to tremble.
"No one...."
Mr. Z was so beaten up by this situation that he wouldn't elaborate to which coaches rejected him, but he did speak of a former NBA coach.
"We were so desperate," Mr. Z said "I called
Rick Pitino
. He didn't even pick up the phone. He saw the number and hit the F U button. I WAS SITTING NEXT TO HIM AT STARBUCKS!"
The Nets have been crushing Jay-Z's soul for the past few months. He's had issues getting music out of his label as a result of his severe depression.
"Man, I've been producing this Kanye song for 5 months. I still haven't finished." Jay said while wiping a tear from his face and pulling down the brim of his Yankees hat. "I haven't been this useless since Biggie died."
Jay-Z has interviews lined up this week to talk to unemployed AAU coaches and High School coaches in the New Jersey area to try and find a coach to fill the position.
"I put an ad on Monster and Career Builder. I just need someone who can dribble a ball. Anything is an upgrade from what we have now."